Welcome to Wet Shine Detailing!

My name is Kenneth. I'm a full time student and this is a blog where I share my detailing adventures.

2 years ago, the word detailing has no meaning to me. Keeping the car clean was a 15-minute affair and an old tin of Soft99 polish was the do-it-all liquid.




I began to gather more information on maintaining and improving the appearance of my own car. This lead me to using better products and techniques and was satisfied with the way the paint shines after a few hours of hand-rubbing.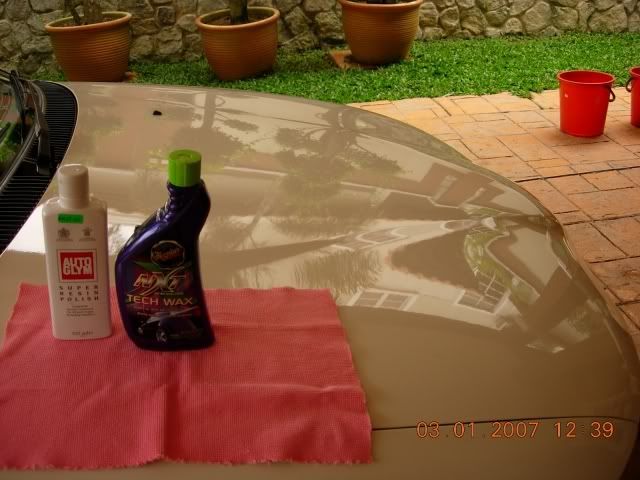 Yet, the more I learn, the more dissatisfied I became. I never looked at a car's paint the same way again. Orange peel, Random Deep Scratches, swirls, holograms, buffer marks, pinholes, words that were once meaningless became horror stories. I soon learned that the power of the arm is no match for a machine.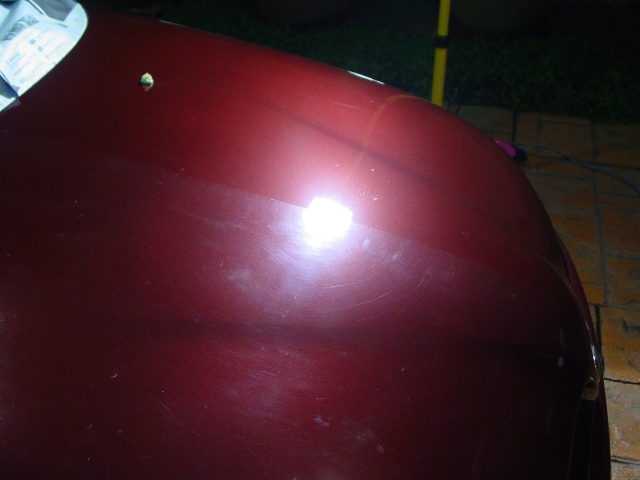 With the help and guidance of detailing gurus from both the online and physical world, I improved my technique and knowledge further. I'm thankful to those who have helped me through this journey and I still have plenty to learn.
Join me on this blog as I try to satisfy my detailing addiction.
You will find write-ups on the various cars that I have had the pleasure to detail, some how-to and guides, some product reviews and any detailing events happening in Malaysia.
Feel free to browse around my blog, you can search contents available here with either the
Post Digger
,
Label Cloud
or
Google Custom Search
. There is also a
List of Links
at the bottom of the page to detailing blogs, forums and E-stores.
I hope you will enjoy reading it as I did writing them.
If you have any questions, opinions or feedback, I can be contacted at
ithasbeenyears@hotmail.com
or by clicking the 'Contact' button above.
Happy Detailing!