Hi guys, after a long pause of detailing due to my past semester exams, I've kind of resumed, although I am still taking extra classes and will have my exam for that in less than two weeks. *doom* (if only can master not being lazy and procrastinating, haha)

Here is a detail which was done on the 15th of January. This is the same BMW from this post :
http://wetshinedetailing.blogspot.com/2006/12/bmw-e36-325i-arctic-green.html

It belongs to my uncle and requires only a simple one-step polish and protection, so not much pictures for this post, I apologize.

Some before pictures: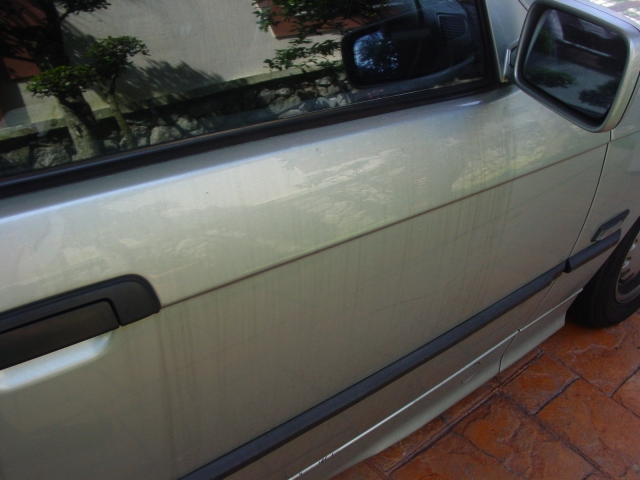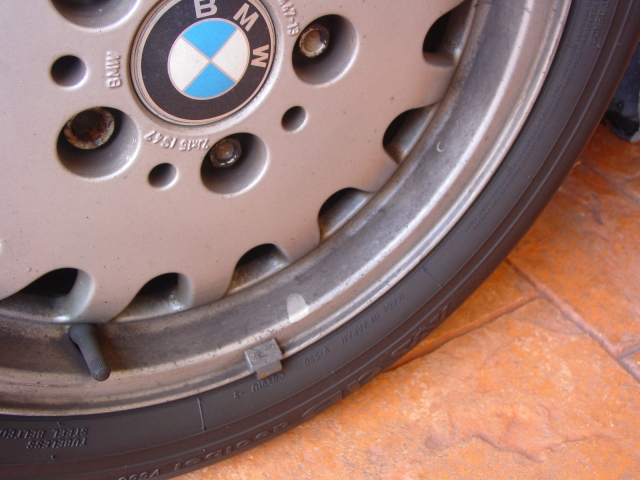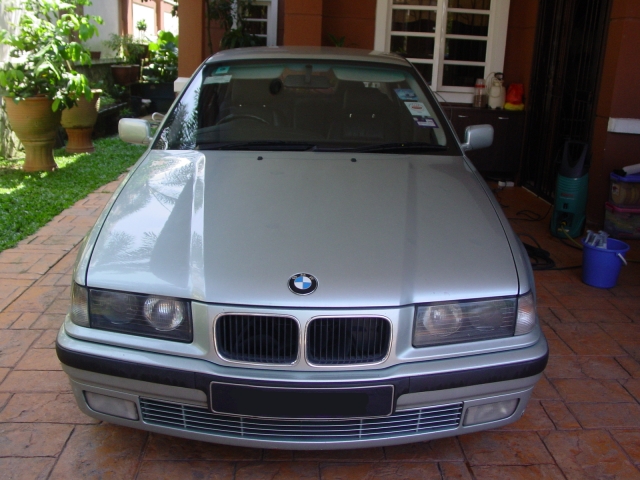 Job Scope:

• Wash with Meguiar's Hyper Wash
• Clay with Perma Glass No.2 Clay
• Re-wash with Meguiar's Hyper Wash
• Polish with Menzerna 106FF@900rpms with W-8006 Polishing Pad.
• Seal with Meguiar's #21 Synthetic Sealant
• Wax with Meguair's #16 Paste Wax

• Autoglym's Bumper Care applied to trim
• Meguiar's All Season Dressing to tyres

• Interior cleaned with Meguiar's All Purpose Cleaner(APC)
• Leather cleaned with APC and conditioned with Meguiar's Rich Leather Cleaner/Conditioner
• Glass cleaned with Meguiar's Glass Cleaner Concentrate

Some afters, again sorry for the lack of pictures on this detail.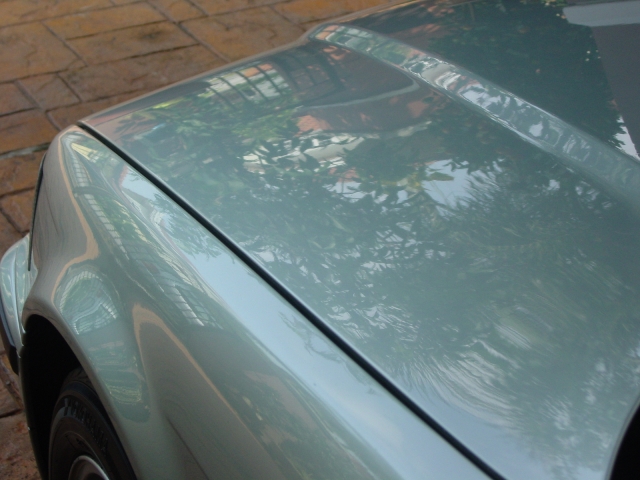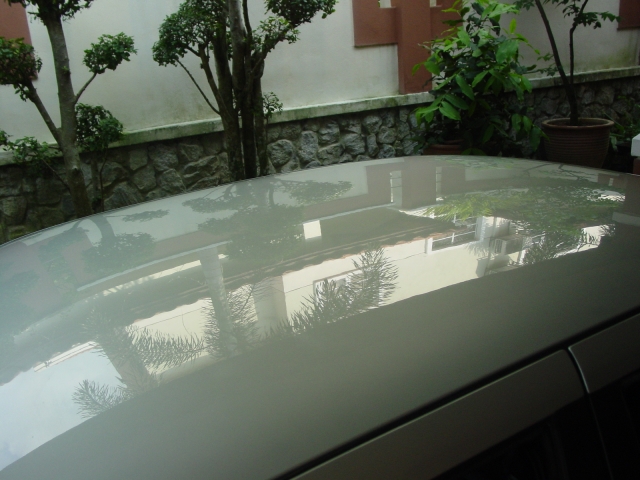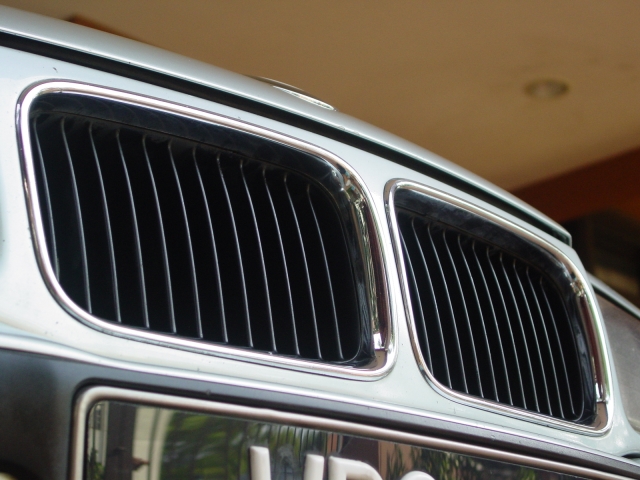 Bucket of water after cleaning interior: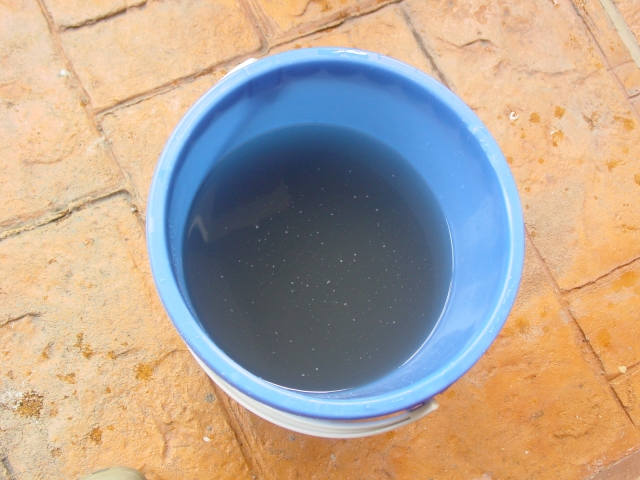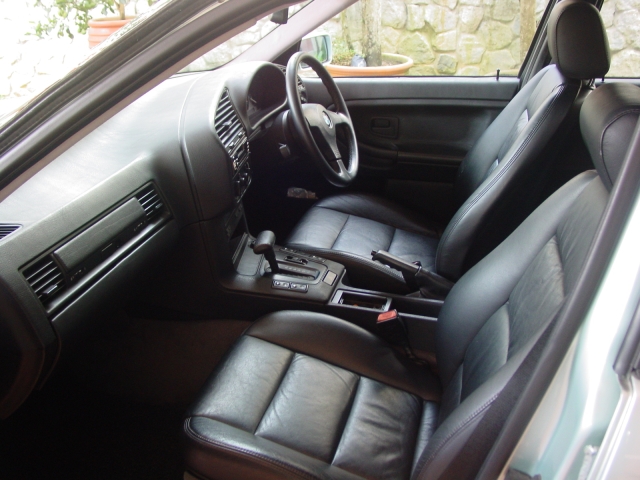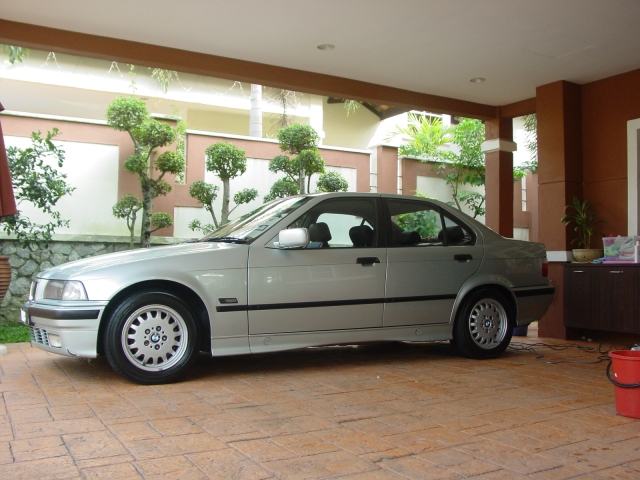 Thanks for looking =)