I have about 9 hours for this car, and have to correct the paint as best as I could in that time.

Process as follow:

Cleaning

• Clean wheel face, tire and wheel well with Meguiar's All Purpose Cleaner
• Pre-wash soak with Meguiar's Hyper Wash
• Rinse at high pressure
• Wash with Meguiar's Hyper Wash
• Ambersil Tar Remover wipe down on bumpers and lower panels of car
• Rinse, Clay with Perma Glass No.2 Clay using diluted Shampoo Plus as Clay lube.
• Re-wash

Polishing

• Meguiar's #83 dual-action cleaner/polish with W-8006 polishing pad @ 1500 rpms
• Menzerna 106FF with W-9006 finishing pad @ 900 rpms

Protection

• Meguiar's #21 Synthetic Sealant
• Meguiar's #16 Paste Wax

Trim

• Dress plastic and rubber trim with Autoglym Bumper Care
• Polish exhaust and chrome grill with Meguiar's NXT All Metal Polysh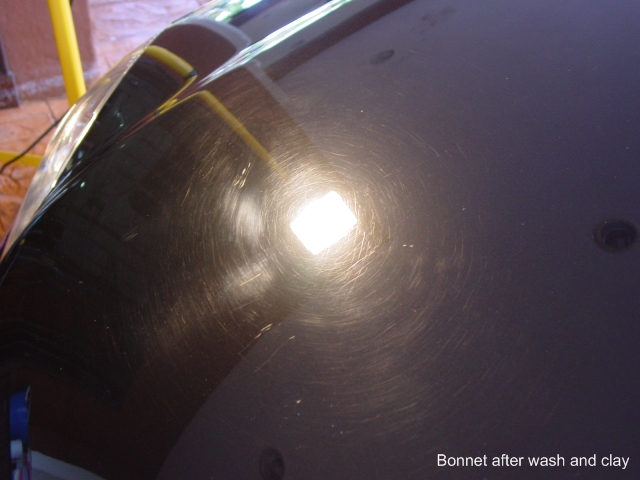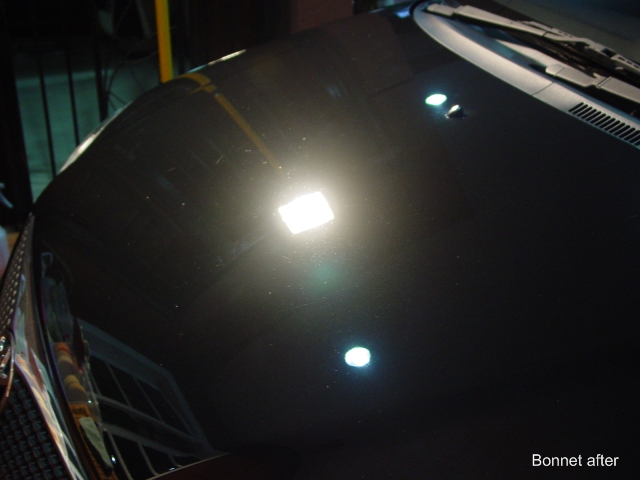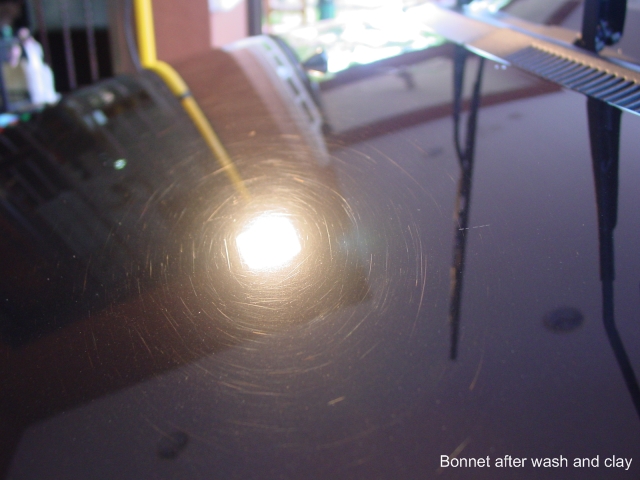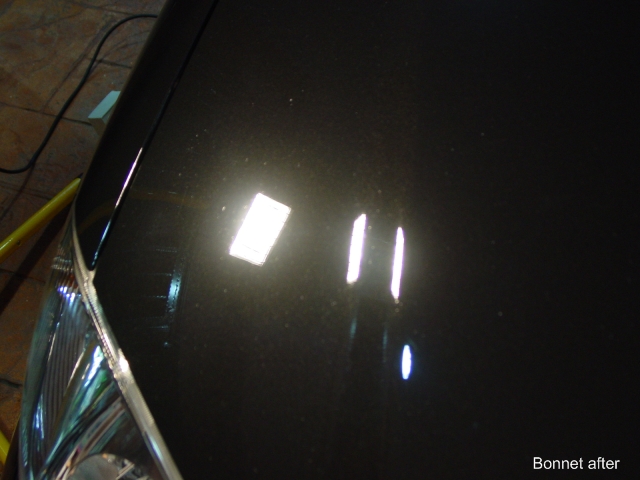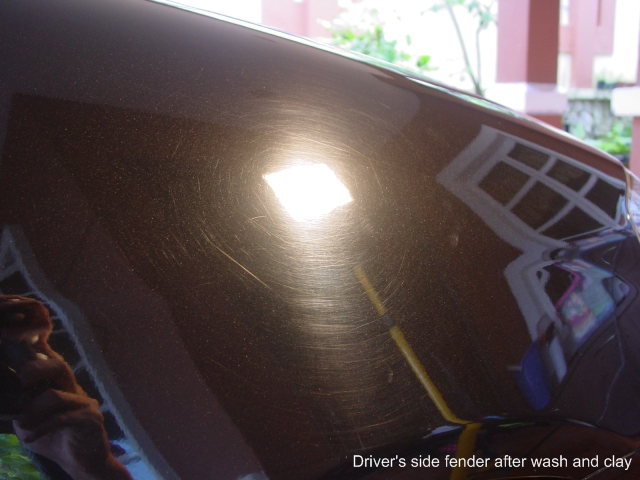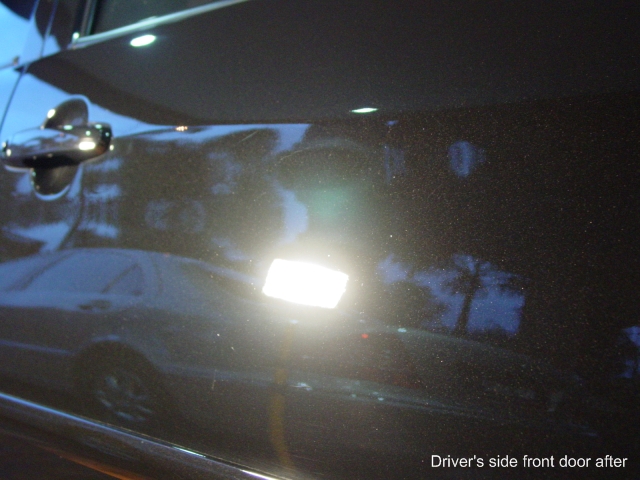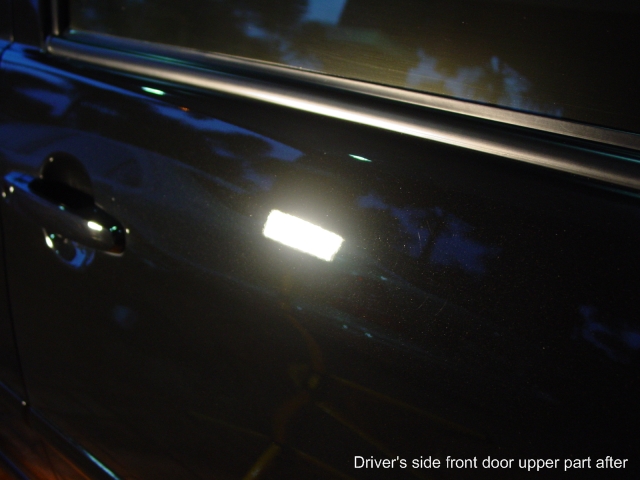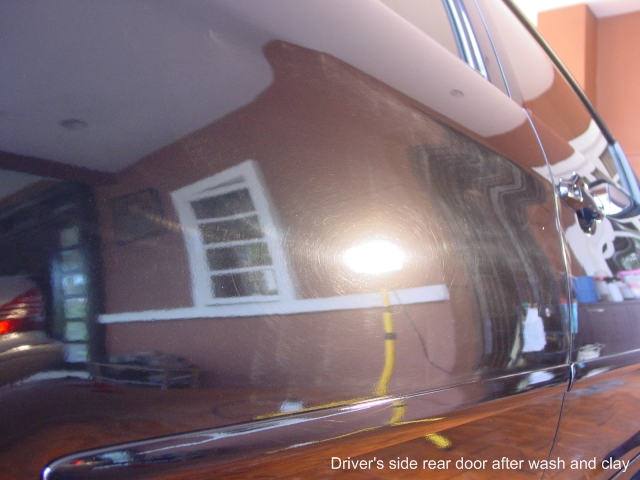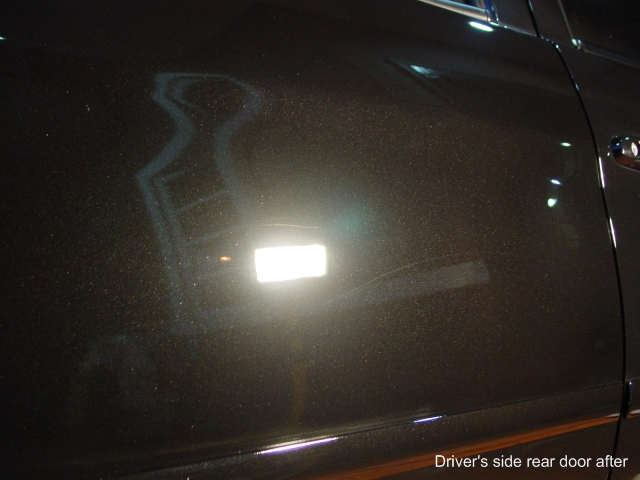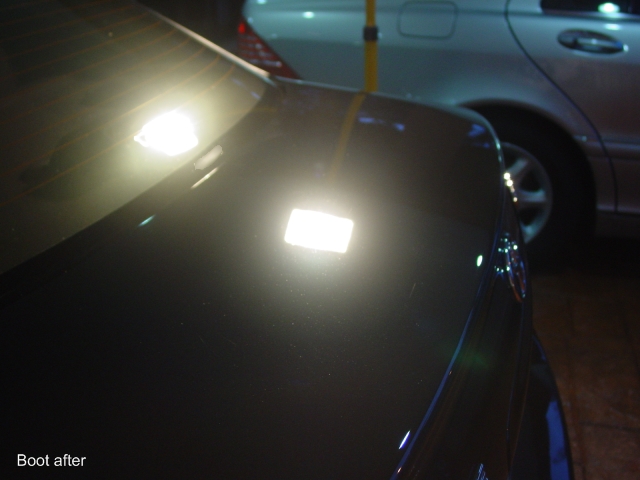 Here is a picture of a repainted door, which paint was much harder than the original paint. The defects would've to be compounded away but I only had limited time, so had to do with the following result. =(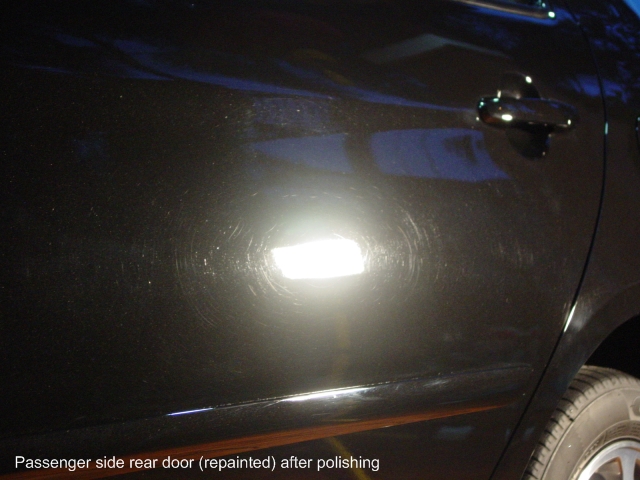 Here are the after pictures, right after polishing and a coat of M21. The sun was going down, so I quickly took some shots before it went dark. Please pardon the undressed tire and some droplets of water on the car as it drizzled shortly after.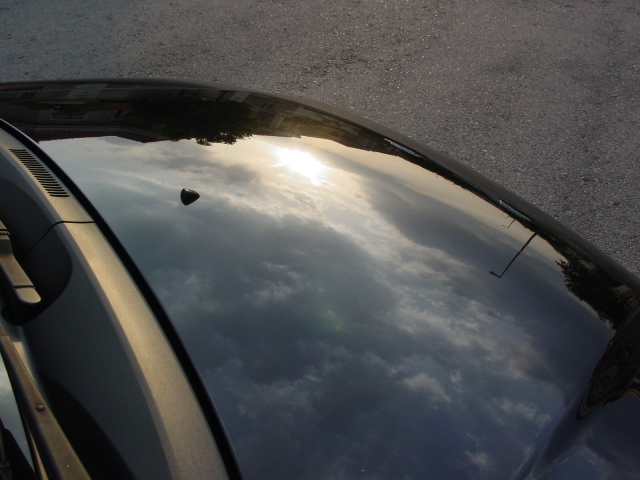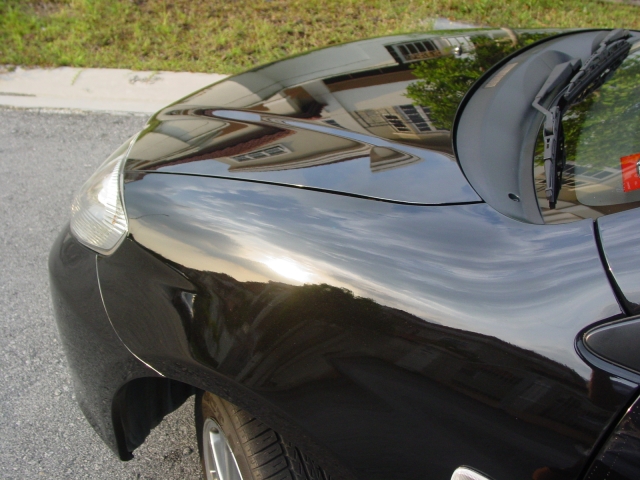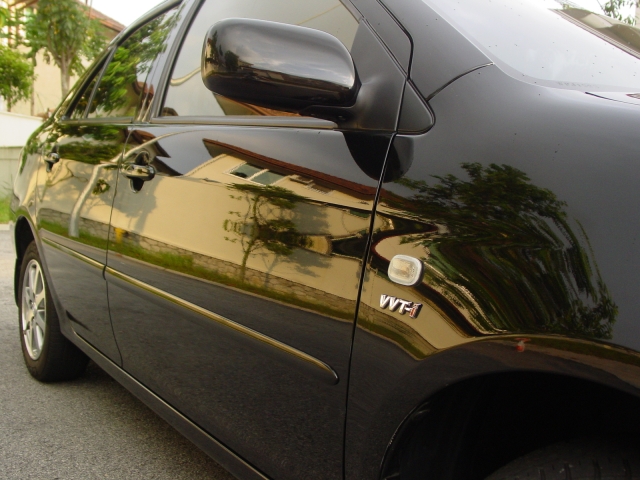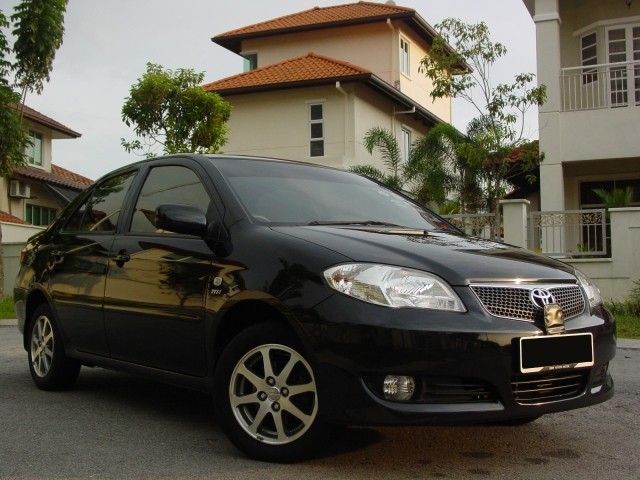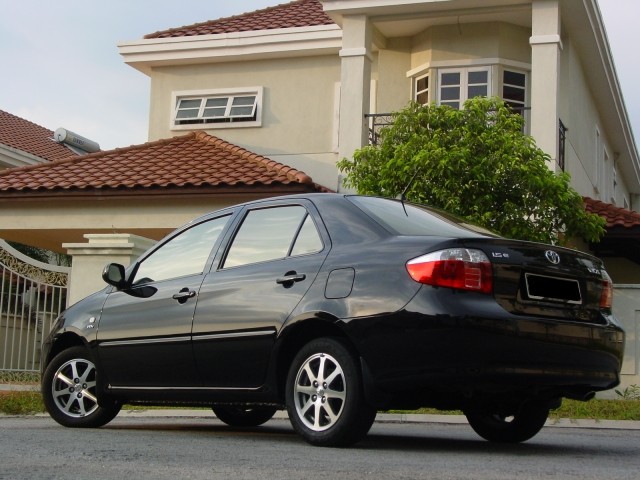 Lesson learned during this detail : I have to pay more to attention to detail as the owner pointed out some parts that I missed when he collected the car, in tight areas especially where the foam pad during machine polishing wouldn't reach.

Thanks for looking and Happy Chinese New Year! =)

No more details for now as I have my exam soon. Next details would be after CNY.