VX55 came from JB and was free to come over to my place to have a play at some of his products.

He brought along quite a few toys!




And not included in the pictures are a Hitachi rotary, Lake Country CCS curved pads and many small pads of different shapes and sizes. I felt like Santa dropped by my house, but instead of a big red sack, was a big clear felton plastic container.

So we washed the body of his car with a Cobra Bone microfiber wash pad and a Lake Country Ulti-Mitt with Dodo Juice Born to be Mild as shampoo.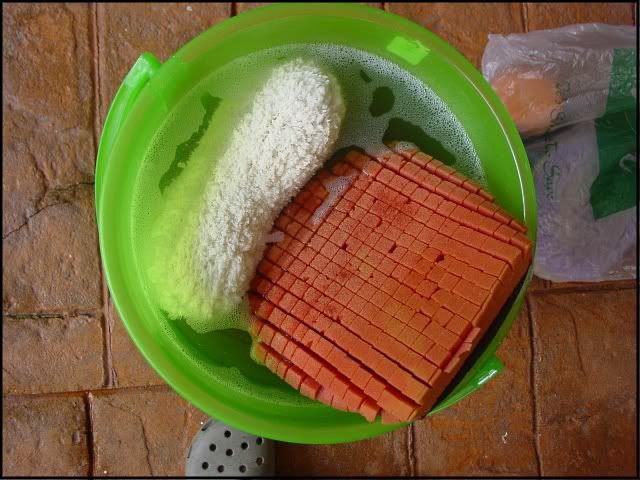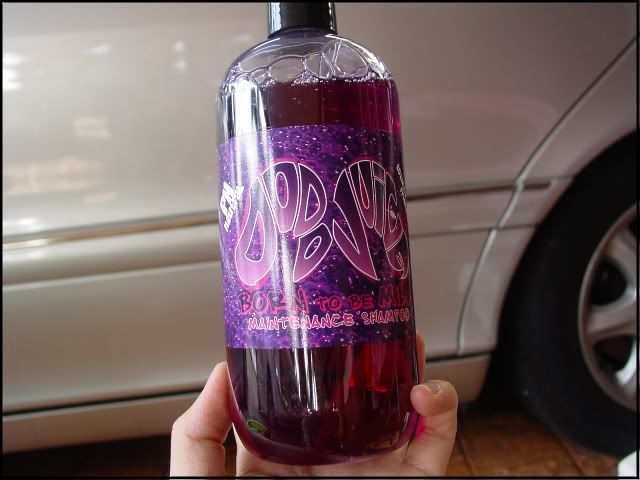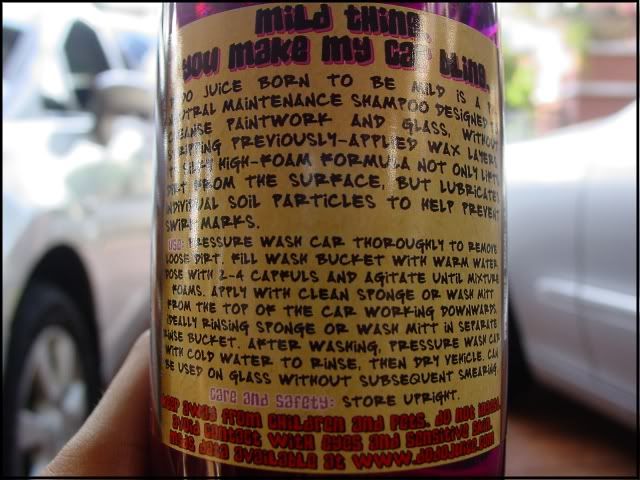 The shampoo gave off a nice scent during the whole wash and cleans very effectively. On some areas where I stretched the washing area a little bit, even though my mitt was not carrying much wash solution, it continued to foam as I lightly moved the mitt across the panel. My concern was it did not felt as lubricative between the fingers and the mitt as compared to Optimum Car Wash or Zaino Z7.

And then I got to use his Dodo Juice Supernatural drying towel to dry off the car. This thing is huge!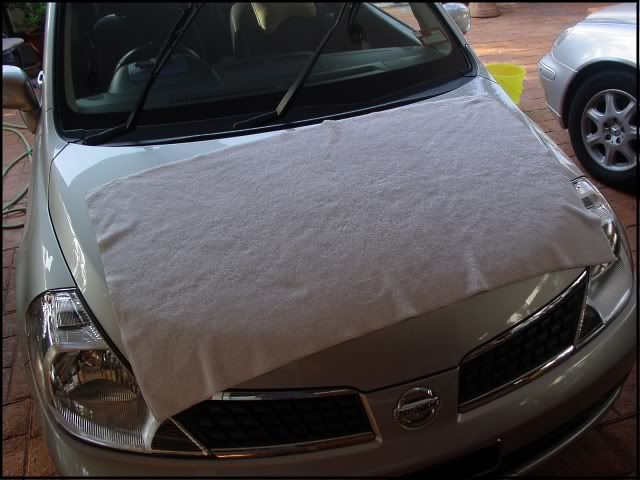 And here's why I still stand by the two bucket method with grit guards and a plush lambswool mitt.

Dirt and grit in the rinse bucket after wash.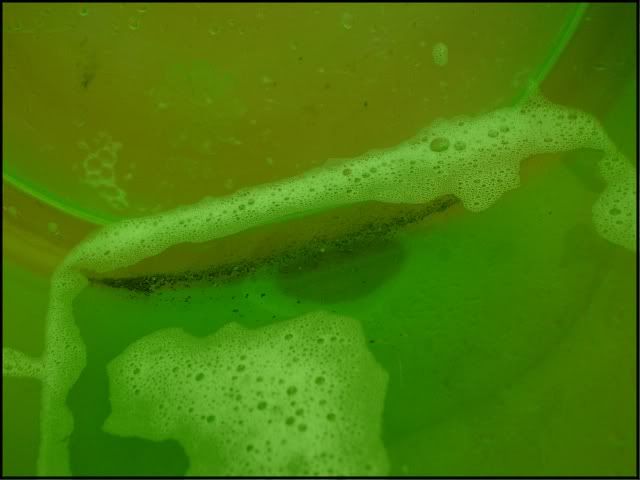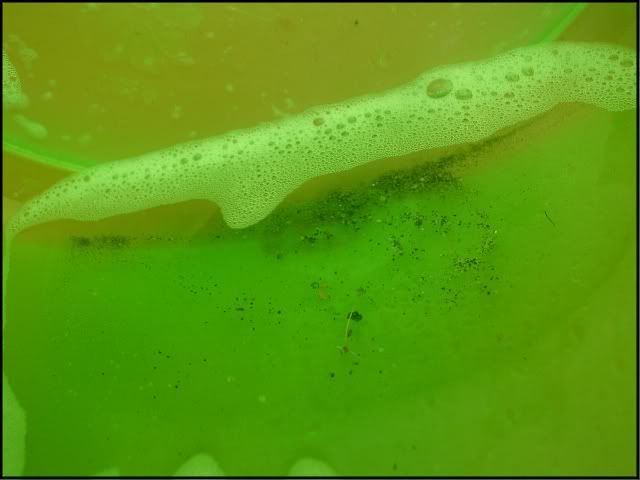 Afterwards we played with some compounds and wool pads, didn't take any pics for that.

Then the wax test, the panel is prepped with M205 and thoroughly wiped down with isopropyl alcohol(diluted 1:1) to remove any polishing oils on the surface.

The main contenders of this test are:

• Collinite 476S Super Double Coat autowax
• Collinite 915 Marque D'Elegance
• Finish Kare 1000P Hi-Temp
• Meguiar's #16 Professional Paste Wax




The old and new packaging of FK1000P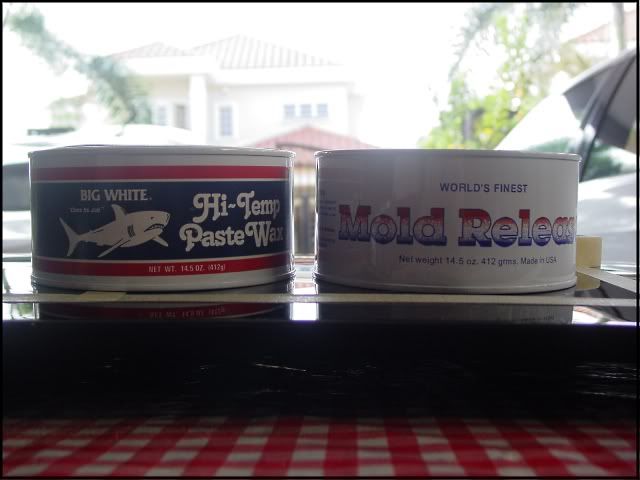 Same contents in the tin, used for different purposes.

So we taped up each section equally and applied them with a clean and separate pad for each wax.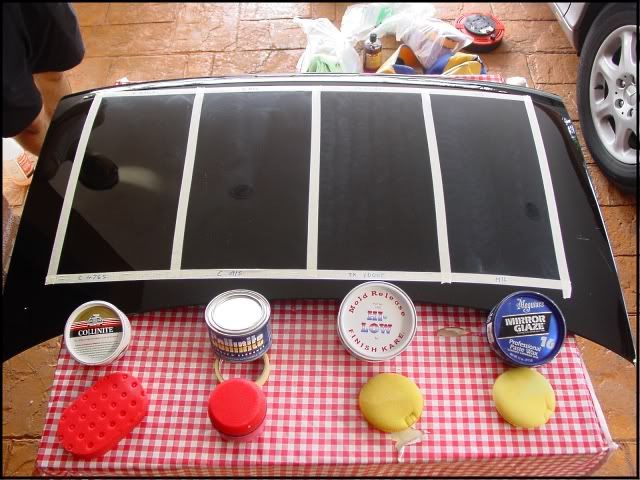 Collinite 476S,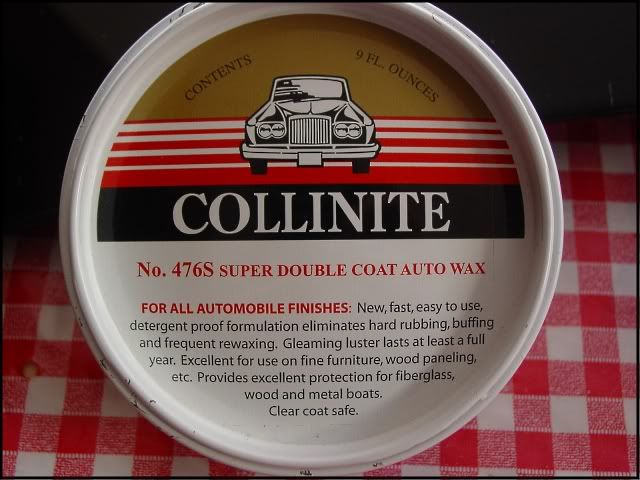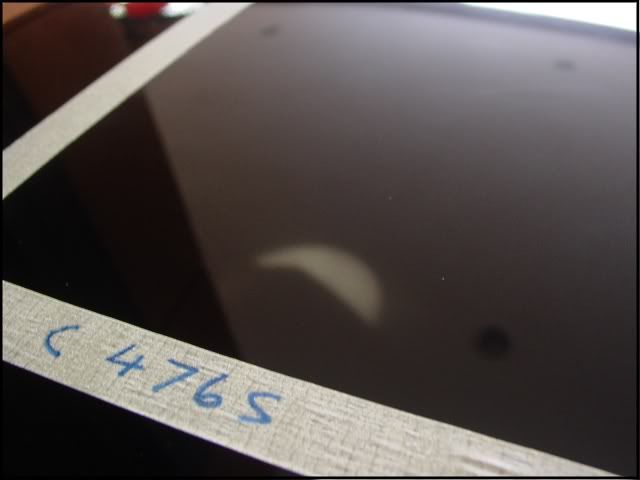 Collinite 915,




FK 1000P with it's old tin instructions for mold release,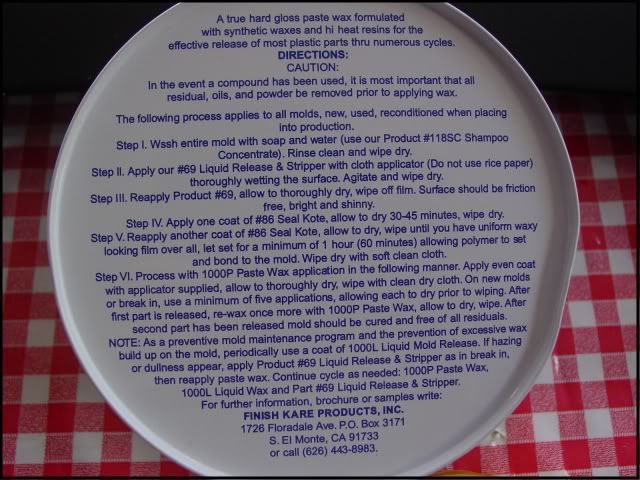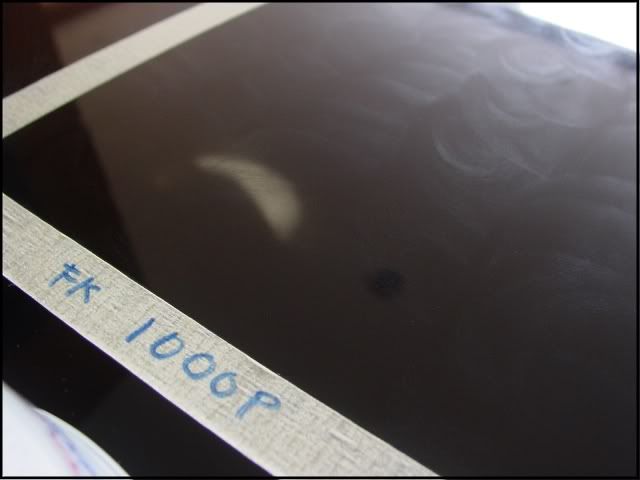 and finally good old M16 that we are familiar with,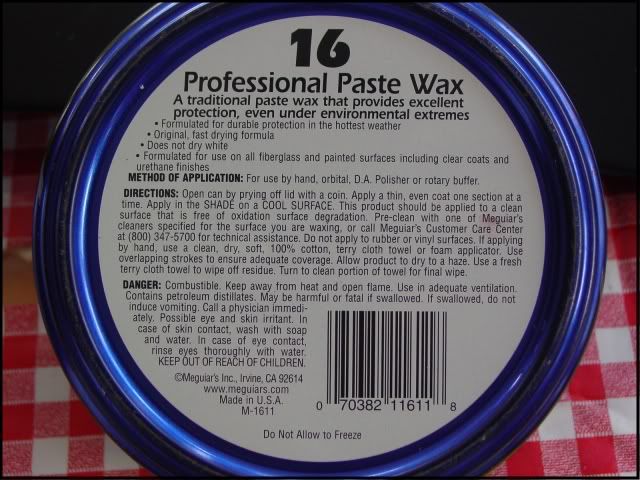 All these waxes are non-cleaning and are meant to be used on a clean surface and most of them claim to have superb durability and protection. Only one winner will emerge at the end of the test.

So the waxes are left on the panel and buffed off 3 hours later with a clean and different side of a microfiber cloth to avoid cross-contamination. No water or quick detailers were used to aid removal.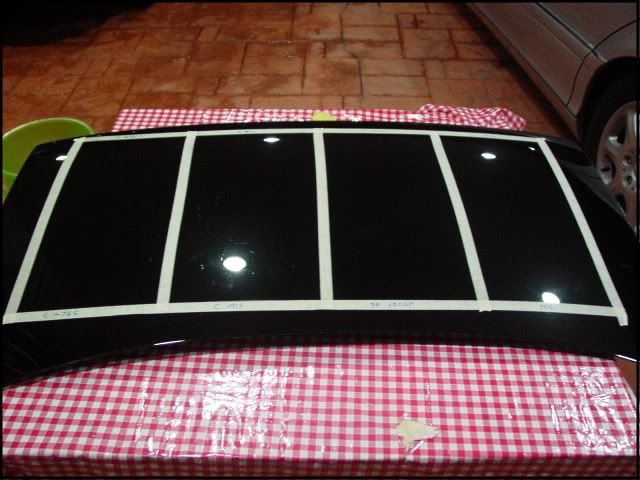 The panel is then left indoors overnight to allow ample time to cure.

It is then placed outside, open to the environment of hot sun and hopefully drenching rain.

This is 3 days after application and a light drizzle,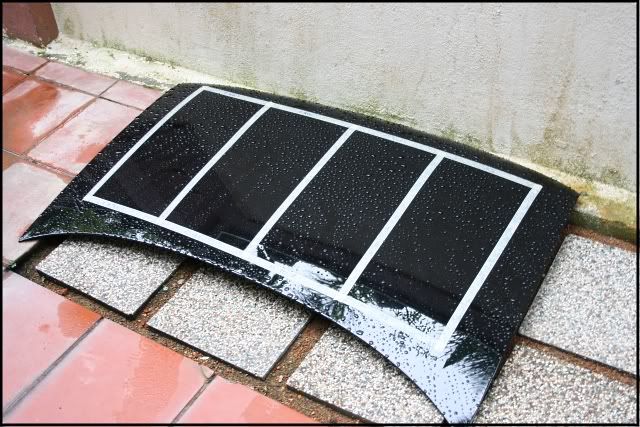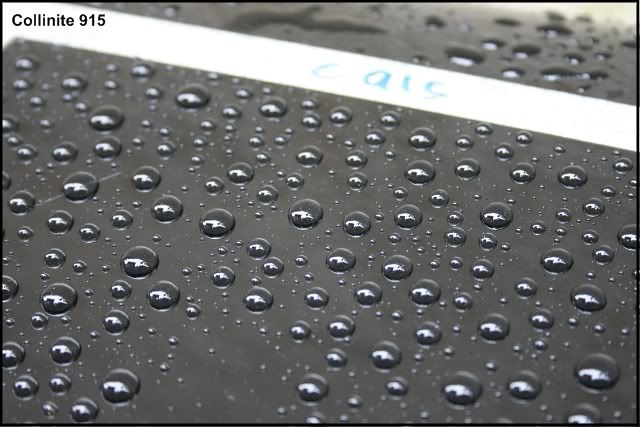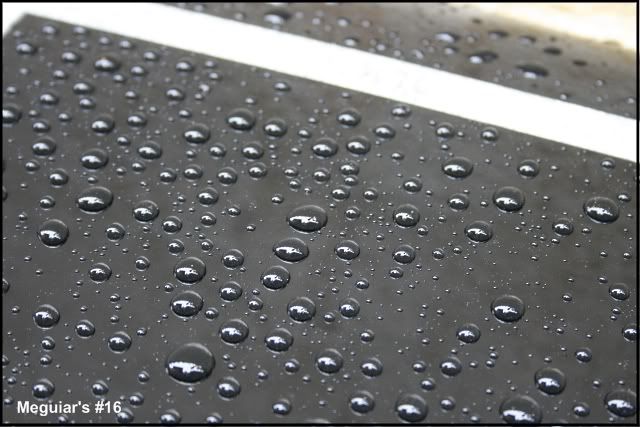 So far so good, the FK1000P seems to have larger beads, which may be due to it's fully synthetic nature whereas the collinites are a blend of carnauba and synthetic ingredients.

The panel will then be left outside and washed with a mild shampoo solution once a week.

When all but one wax seem to bead water, the paint will then be checked for any etched water marks. Amount of ingrained dirt will be checked using a paint cleanser.

Thanks for looking, feel free to leave a comment or a prediction :P