Purchased from Autogeek.net




Comes in a tub and has a soft paste texture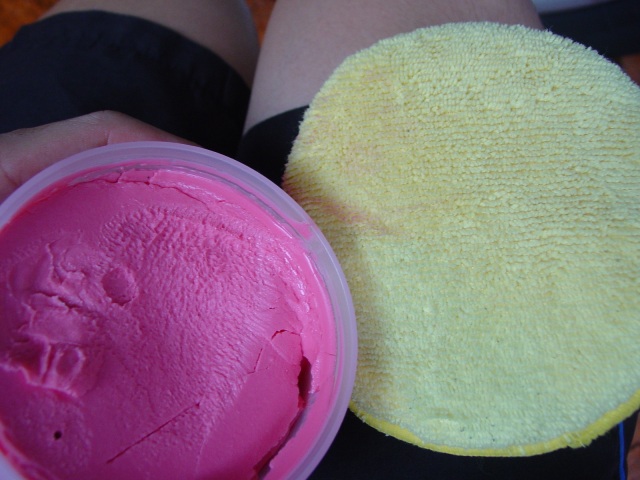 After cleaning the wheels with wheel brightener, half of it is taped.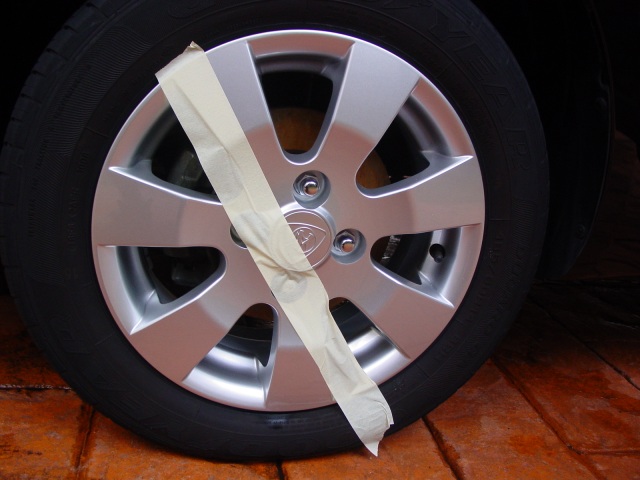 Three coats is applied, each coat right after buffing off the previous coat.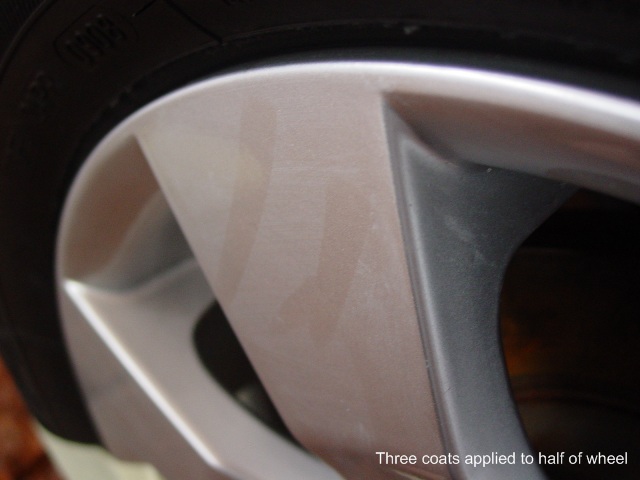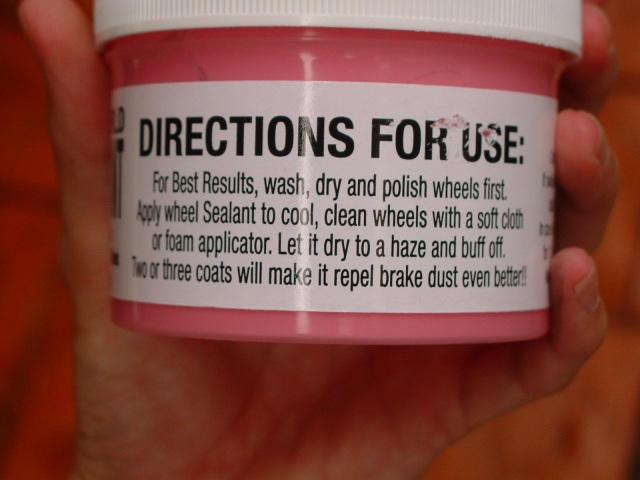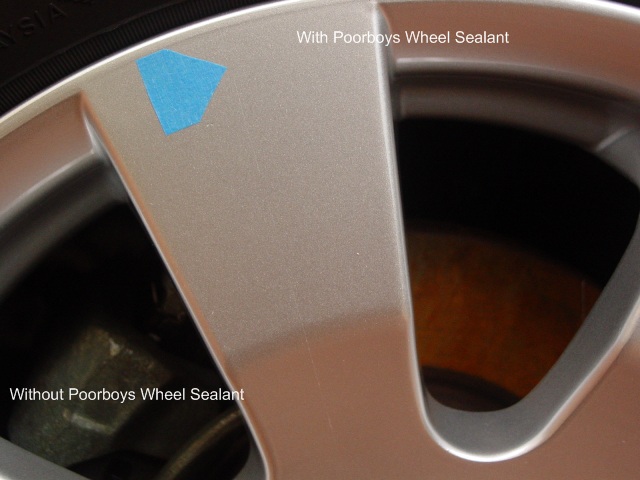 Fast forward about 2 and a half weeks.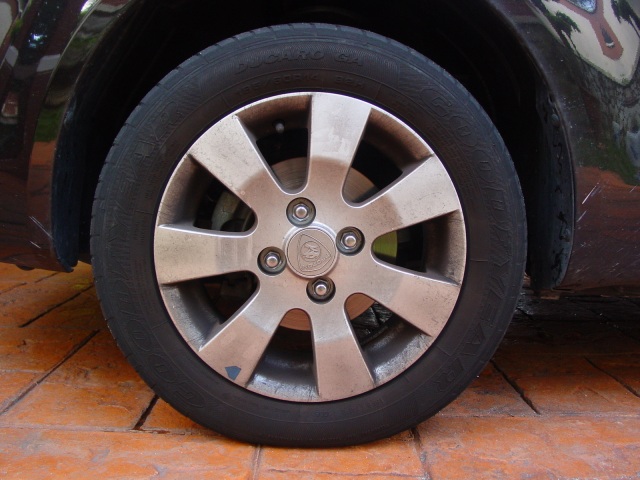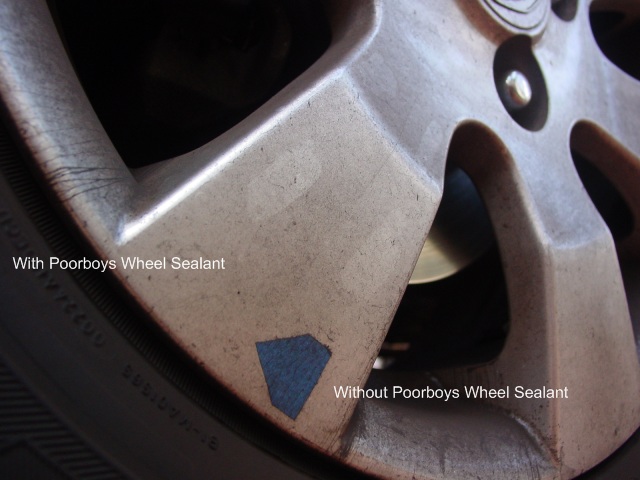 The side with Poorboys Wheel Sealant was dirtier?




I then pressure washed with water only to see if one side will clean up better than the other.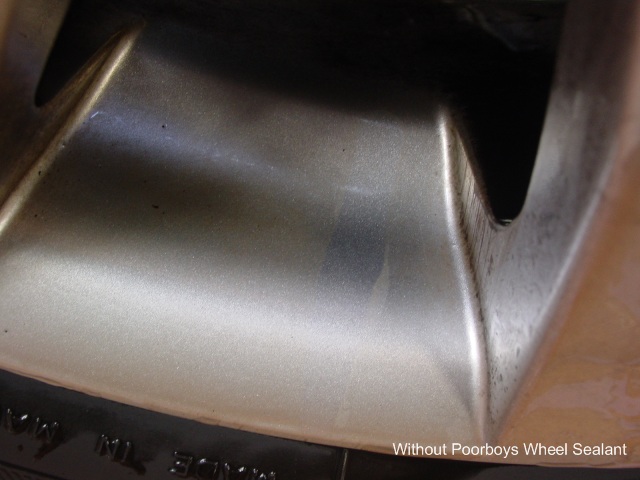 Both sides were the same to me.

The wheel after cleaning with Meguiar's Super Degreaser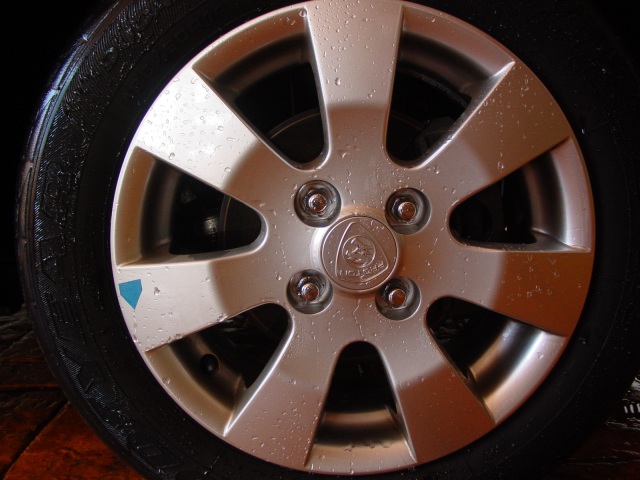 I've given some samples to my friends to try it out. And for now, won't conclude anything until further trial.

Thanks for looking! :)